Gary Richard Arnold - News & Commentary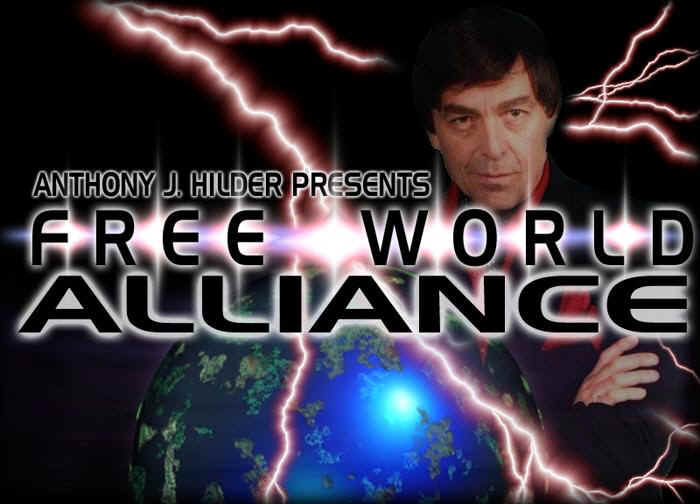 Free DVD on the Swine Flu Vaccine Scam
"When? When Will the Rapture Take Place?" Click here
This book shows that the New World Order is rapidly approaching. It also shows that the Bible clearly teaches the Rapture is not an imminent event and that it cannot take place at any moment. Many prophetic warning signs have already been fulfilled, and many more must be fulfilled before the Tribulation starts.

There is a Solution to the Federal Financial Crisis
Obviously the Federal Reserve has done and is now doing exactly what it was designed to do – DESTRLOY THE US DOLLAR, IMPOVERISH THE AMERICAN PEOPLE AND INTRODUCE A FICTITIOUS DEMAND FOR A WORLD CURRENCY. For more information visit:
Coppercards
Do you need help getting your message out to the world?
Would you like to help us get the message of Freedom out to the world?
Shoot us an email

Get active! Get involved in preserving freedom throughout the world! click here
Graphics Designed by www.EnochGraphics.com

Copyright © 1999-2009 Free World Alliance
In accordance with Title 17 U.S.C. Section 107, this material is distributed without profit to those who have expressed a prior interest in receiving the included information for research and educational purposes.

News Archives Patriot Quotes News Links
Watch this cartoon about what is happening today. It was made 50 years ago.
---
New Declaration of Independence
Concentration camps in America