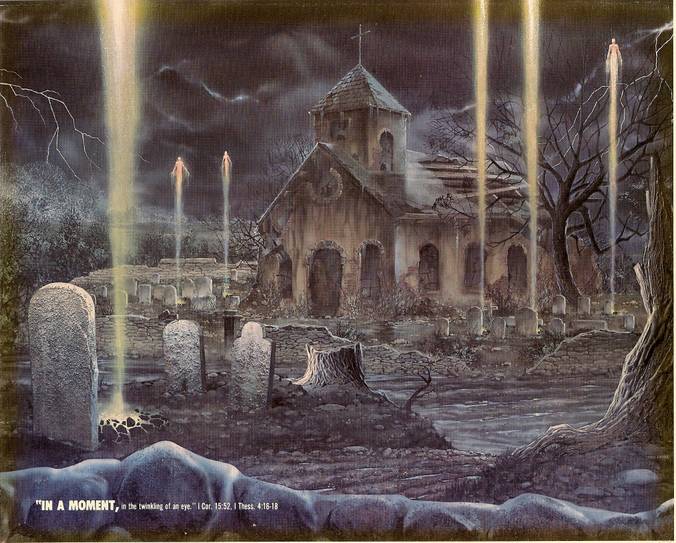 RAPTURE DECODED
This book decodes the Rapture giving you all the information you need to understand when it will take place, even to knowing the very day and hour.
It shows, using Scripture, that all of the major Rapture positions are not biblical. It also reveals the truth that the Rapture cannot take place at any moment. Instead 17 major prophecies will be fulfilled before the Rapture. We must be spiritually awake, as Messiah commanded, and watch for the fulfillment of these prophecies.
It is an excellent book to give to fellow believers in YAHSHUA Messiah to wake them out of the dreaded "Imminent Return of Jesus Syndrome" which has infected the Christian world. The antidote to that disease is the Bible. Once a believer studies the Bible he will clearly see that specific prophecies must take place before the Rapture.
It is also a perfect gift to give to non-Christians to show them that numerous prophecies made over 1,900 years ago are being fulfilled and many more will soon be fulfilled.
Read Rapture Decoded
To order a paperback copy email us or call 928.237.5351.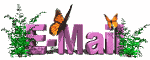 All material on this web site is educational and it is all copyrighted - 2010-2013. It can be used only with written permission for non-profit use. All rights reserved.
Going therefore, make disciples of all nations, baptizing them into the name of the Father and of the Son and of the HOLY SPIRIT, teaching them to observe all things whatever I commanded you. And behold, I am with you all the days until the completion of the age. YAHSHUA of Nazareth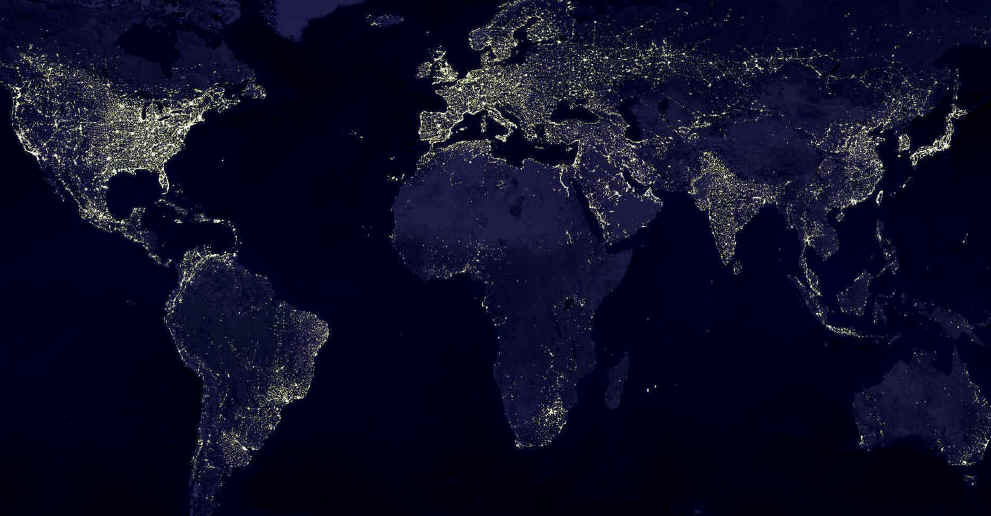 MiB